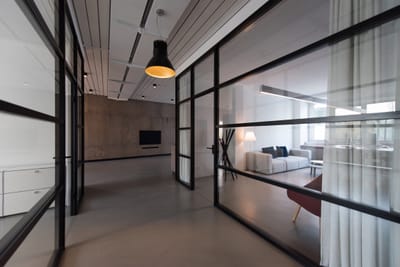 I have collected many many items relating to the Gerry Anderson shows,
Annuals
Magazines
Fanzines
Books
Photos
Slides
Mobile phone ephemera
Toy models
Toy string puppets
Board Games
Construction kits
Jigsaws
Calendars
Bed ware, Pillows, duvet covers, valance sheets, curtains, light shades
Coins
Clocks & watches
Decorative plates
Framed pictures
Original art & comic art
Comics
Birthday, Xmas cards & wrapping paper
Blueprints
Newspapers & clippings
Auction catalogues
DVDs
Promo items :advertising point of sale items
Stationary
Homeware (cups, mugs, plates, beakers, glasses, cutlery, table cloths etc)
Clothes of all age groups & gender, T Shirts, Sweat shirts, shirts, vests, underwear, cufflinks, pyjamas, jackets, hats, ties, slippers, socks etc
Celluloid commercial & private (8mm. 16mm, & 35mm prints of the episodes, Walton, Arrow, Mountain, Techno, UFA, ITC etc)
VHS & betamax films from all around the world
Original props
Cds
Vinyl : 7 inch, 12 inch & Lps
Badges
Scripts
Puppet heads
Puppet body stuff
Puppet head moulds
Puppet clothes
Sweets, Bubble gum, food items
Trade cards
Postcards
Posters
Stationery (pens, pencils erasers, rulers pencil cases, writing pads. folders

Plus much much more, in an ideal world I'd love to list what I have owned, still own & load it on here, but my first task is to include the re sculpted puppet heads mainly created by Lee Allwood of all the forgotten characters that the APF/Century 21 studios threw away or are still in existence and have been lovingly made to an incredibly high standard by Lee who in my opinion is a living legend/genius of our time, his work has been a staple source to many of the current day puppeteers of today who also faithfully restore back to glory his resculpts for all to see.